Welcome To Women In PR A Vital Resource For Public Relations Professionals
Women In PR (WIPR) is a leading digital resource for the next-generation of public relations for WIPR professionals. The organization empowers women to reach their full potential by promoting their professional growth and inspiring them to share their successes in the rapidly changing world of public relations. Educating the new world of work, WIPR delivers workshops, resources, mentoring and business consulting solutions.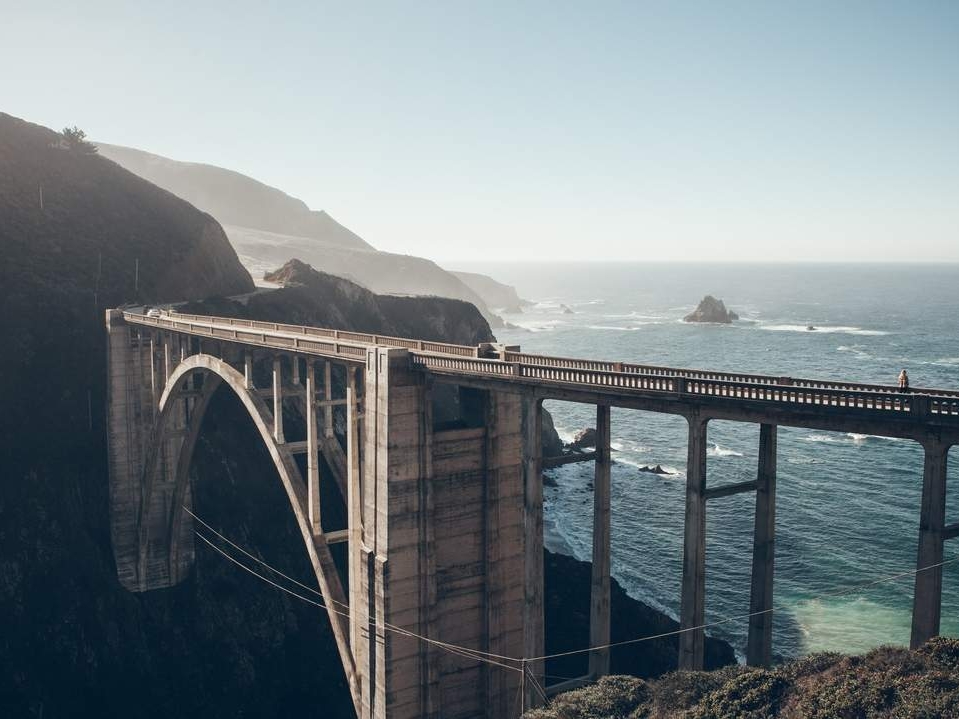 Find out about our organization,
mission, our methods, and the results of our decades of advocacy.
Ready to take the next step? You can become a contributor to our cause, or participate yourself.